IT that works for you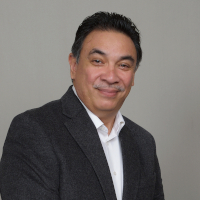 Started in 2001, Nets-Work Integration is a complete technology solution provider.  We are 100% committed to making sure business owners have the most reliable and professional IT service in Concord. Our team of talented IT professionals can solve your IT nightmares once and for all.
Here's why so many businesses depend on Nets-Work Integration for complete IT services and support:
 20 years' experience managing complex projects for industry leading companies.
100% satisfaction guaranteed.
We offer no-risk 100% money back guarantee. If after 30 days you are not happy, you can cancel services and we will refund your service fee.
Our service philosophy is proactive network management - We identify potential bumps in the road before they become roadblocks.
Our custom service packages deliver what you need and want without overstepping the boundaries of your budget. From cloud services to data backup, Nets-Work Integration is here to team up with you and your company for expert support.